GetFast E-Marketplace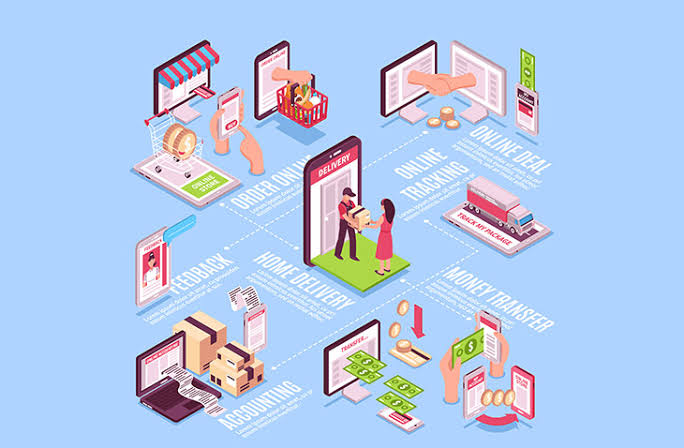 getfastdeal.com is a multi vendor e-marketplace operated by GetFast Cyber Shop Private Limited (OPC) a company registered under The Companies Act, 2013 of India with CIN U74999BR2015OPC025568 having registered office at Sinha's Oasis, (East of Sri Hari Apartment), At the end of Road No. 10, East Patel Nagar, Patna-800023, Bihar, India. The Director of the company is a retired Director General of Police having served as Indian Police Service officer for more than 37 years and has amassed vast experience in all facets of security and vigilance related issues.
The vision is to realise a nation of Awakened, Secure, Empowered Citizens and Thriving Enterprises.
Towards this end we congregate all regional, national and international brands and reputed manufacturers / retailers of various types of Security and Vigilance related products on one customer-centric international level e-commerce platform so that the buyers do not need to look anywhere else for such need. We integrate world class shipping and payment methods into the system for timely satisfying delivery and a reliable soothing experience for both the buyers as well as vendors. We believe in awakening and encouraging the buyers to spend more on their security and vigilance needs to make their lives more safe & secure. We aim to enhance the business of vendors associated with us.
To empower the citizens for their Security & Vigilance needs we segregate the Stand Alone or DIY (Do It Yourself) Security and Vigilance related products which can be used by the buyers without the help of Installation Service Providers. These products are sold through our website as any other consumer electronics/ consumer durables/ FMCG products.
The Security and Vigilance related products needing installation and/or integration through installation service providers/system integrators is sold to the customers with offer of support service from the empanelled installation service providers/system integrators of their choice. A customer visiting the website may also order such products, if they wish, without seeking such support service.
We as a team are pledged to these Core Values:
PASSION: Nothing great in the world has been accomplished without passion
CREATIVITY: To reach and remain at the top one has to be creative and innovative
PERSEVERANCE: Noble purpose inspires perseverance and there is no quality as essential to success as perseverance
CANDOUR: Our mantra is - "Satyameva Jayate" - Truth Alone Triumphs